Who Needs Life Insurance?
Who Needs Life Insurance?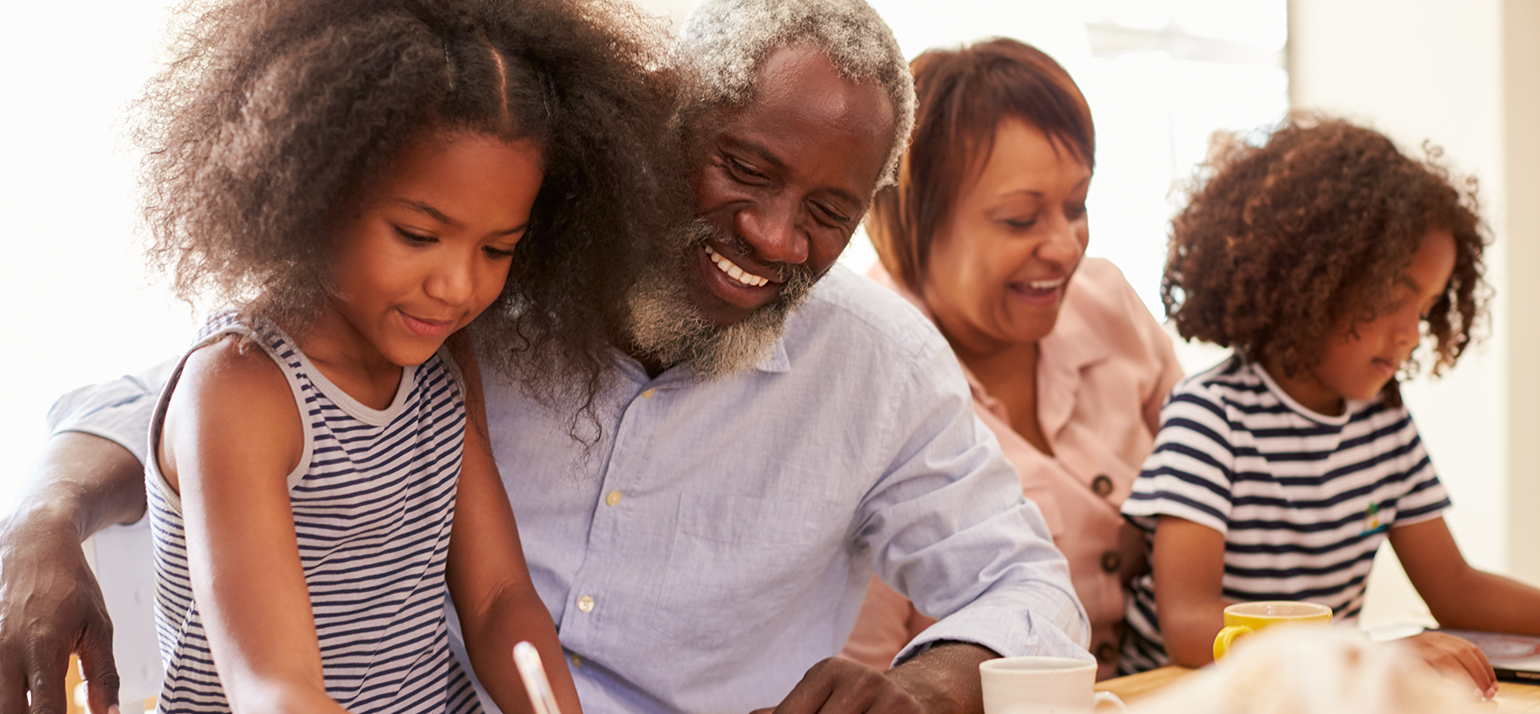 Life insurance offers important financial protection for the people you love. That protection can be useful in the time immediately after your death. It can also help your loved ones achieve goals, mark milestones, and maintain their standard of living for decades to come. If you have a spouse or dependents who would struggle without your support, life insurance coverage provides invaluable peace of mind.
See which of the following best describes you to see how life insurance can help wherever you are in life.
I'm Single and Just Starting Out.
You may not have anyone financially dependent on you, yet. When you are younger and healthier, you likely have the most coverage options. It's easier to get more flexible policies at lower rates. If you have student loans or credit card debt, a life insurance policy can ensure those will be covered if you die. Some younger people look to term life insurance to provide long term coverage at affordable rates.
I'm Partnered or Married, but Don't Have Kids.
If you and your partner or spouse both work, you likely depend on both incomes. A term life or permanent life policy can cover a mortgage and day-to-day expenses. They can also help with the unexpected costs like funeral expenses and any outstanding debts in the event you were to pass. The death benefit from life insurance provides financial security and continued quality of life for your spouse.
I Have Children.
Whether you are partnered or single, you want to be sure your children are taken care of after you pass. Covering the mortgage and day-to-day expenses is important, as is your family's ability to pay for childcare, future education, or expenses related to a child's special needs. Beyond managing finances, your life insurance can make sure family milestones like vacations and trips can continue. Coverage for a stay-at-home parent can provide critical funds for childcare or offer a working parent the opportunity to take time off. Divorced parents can mitigate stress from mortgages, debts, or child support payments with life insurance. Many families look to term life insurance to offer flexible, affordable protection during peak earning years and as a family grows.
I Have Dependents Beyond Children.
It's not uncommon for an adult to provide essential care and financial support to siblings or aging parents. If you have people who depend on you, you'll want to feel confident their quality of life will continue if you're not around. Life insurance can help ensure day-to-day expenses and potential outstanding debts are covered.
I'm a Business Owner or Partner.
A policy naming your business partner as a beneficiary can help keep your business running if you were to pass. Your partner can use the death benefit to support the company. For example, they may use the payout for the mortgage of a co-owned property or to buy out shares of the business. This also goes for business partners with whom you have a financial relationship.
I'm Retired.
You worked hard so that you can enjoy your retirement. You can help your surviving partner maintain the quality of your retired life with a life insurance policy. If your mortgage is paid off and your kids are grown, you may consider a final expense policy to help cover end-of-life costs, medical bills, or other debts.
I Have Outstanding Debts or Want to Cover Any End-of-life Expenses.
If you have any co-signed debt or a mortgage, credit card balances, or school loans, you want to be sure the people who depend on you can pay any debts off and aren't liable for the payments if you die. Beyond outstanding debt, the costs of funerals, medical bills, and other end-of-life expenses can be tremendous hardships when your family is grieving. Life insurance can help ease the burden of known debts and end-of-life expenses.
I Want to Leave a Legacy.
You may want to pass on money to the next generation, beloved friends, or your favorite charity. You can name them as beneficiaries to a life insurance policy. If you want go beyond covering future financial needs to perhaps leave an additional inheritance, a permanent insurance policy may build cash value over time.
Who Doesn't Need Life Insurance?
There are some instances where life insurance may not seem necessary. These instances may include:
You don't have children, partner or spouse, or other dependents
You carry no debts, including from a mortgage, school loans, or credit cards
You and your partner have enough income and assets for you each to care for yourselves independently
Even if life insurance doesn't seem essential now, you may want to consider the peace of mind that financial protection against future expenses can bring. Or you can consider life insurance as part of an estate plan to benefit friends, relatives, or favorite charities and organizations.