What is Life Insurance?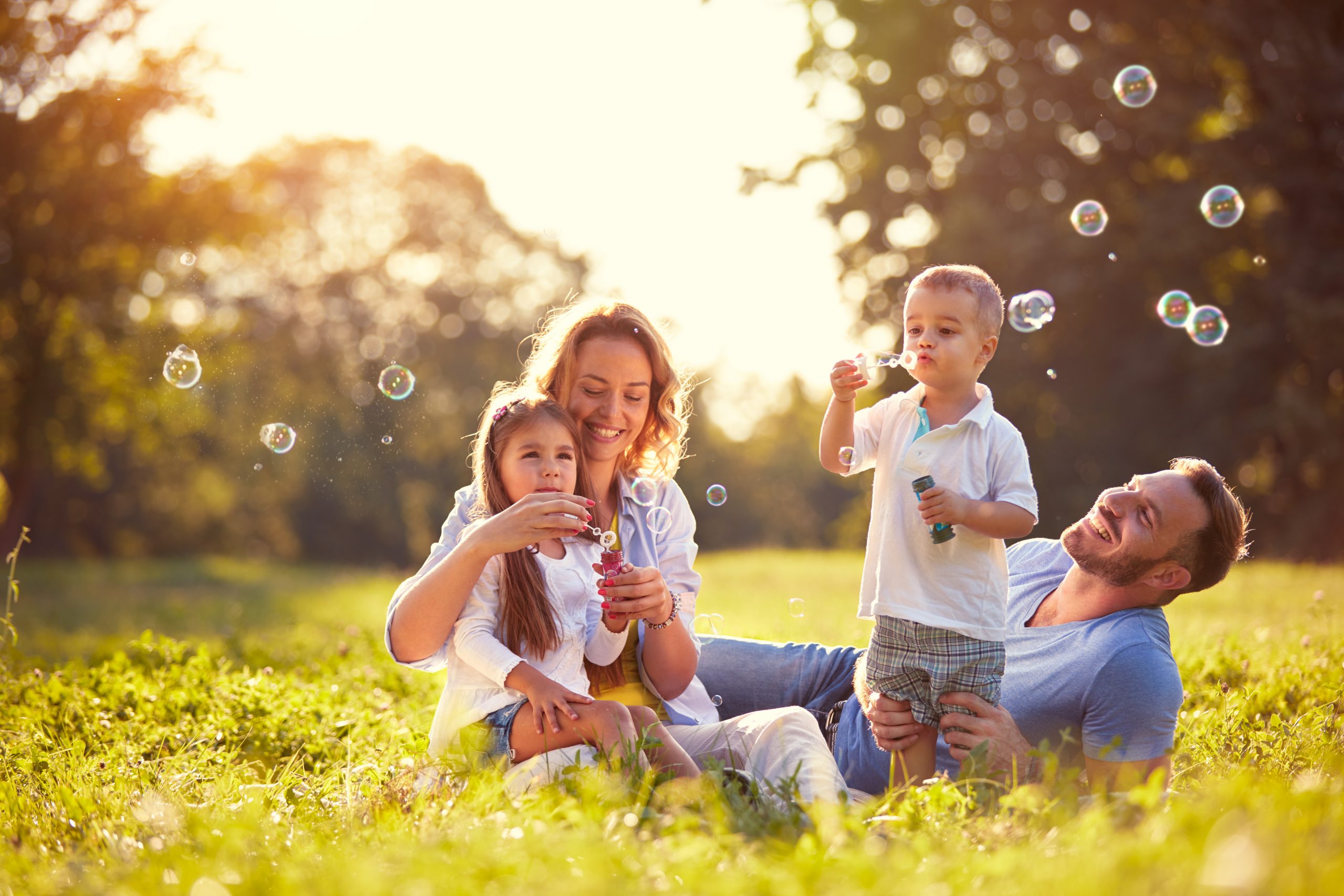 Life insurance offers financial protection for your loved ones in case something happens to you. If you pass away while your insurance policy is active, your beneficiary receives a cash payment based on your coverage amount. They can use it for whatever they need: extra income, debt or loan payments, your end-of-life expenses, or anything else that comes up.
Choosing the Right Insurance
Once you decide life insurance is a good step toward protecting what you care about, then it's time to decide what type of insurance works best for your circumstances. There a several types of insurance products designed to meet a range of consumer needs and budgets. The most common are term life, permanent life, and final expense insurance.
Term Life Insurance
Term life offers coverage for a set period of time, after which the policy expires. Term lengths typically range from 10 to 30 years. It is usually the most affordable life insurance which is why it's popular among individuals and families just getting started and those approaching retirement. Coverage amounts can be adjusted to replace lost income, pay a mortgage or other outstanding debt, fund a child's education, or simply cover day-to-day living expenses.
Permanent Life Insurance
There are several types of permanent insurance, including whole life and universal life. Permanent life provides lifelong coverage as long as you pay your premiums. While it is more expensive than term, permanent life insurance grows a cash value that's accessible during the life of the policy.
Final Expense Insurance
Some individuals over age 50 are just looking for help covering end-of-life expenses, like the costs of a funeral. A final expense insurance policy may be a good option as it has a smaller coverage amount than a term or permanent policy and a smaller premium.
There are numerous other types of policies and riders available from a range of high-quality providers. To learn more about the different types of life insurance, head here.
Choosing Beneficiaries
You will designate a beneficiary when you purchase your life insurance. A beneficiary receives the policy's death benefit after you pass. It is possible to have multiple beneficiaries, and it's possible to change your beneficiary if your situation changes (like in the event of marriage or divorce).
Usually, a spouse or family member (or multiple family members) are named as your beneficiary. If you have minor children, the payout can be distributed to a trust you've set up. Some individuals choose a trust if they are separated or divorced.
Who can be a beneficiary?
Any family member, including a spouse, child, or sibling
A friend or business partner
A charity or trust
You might also need or want contingent beneficiaries, back-ups who receive the death benefit if your primary beneficiary cannot.
Payouts of Death Benefits
When you pass, your beneficiary or beneficiaries can claim the death benefit to an active policy. The life insurance carrier can help them file the claim and submit proof of death. Insurance companies want to help families quickly, so once a claim is filed, the payout is typically made in 30-60 days. The benefit may be delayed for several reasons, including if the policy is less than two years old or the insurer wants to review the claim. It may also be denied under some circumstances.
Your beneficiary may have a choice in how they receive the payout.
Options can include:
Lump sums
Installments and annuities
Retained asset accounts